Hi everyone! LEGO has just shared us images of the second wave of Mighty Micros!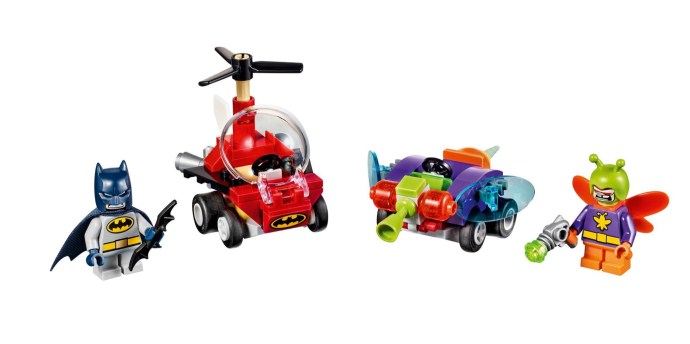 The new DC sets are
Batman vs Killer Moth
,
Superman vs Bizarro
and
Wonder Woman vs Doomsday.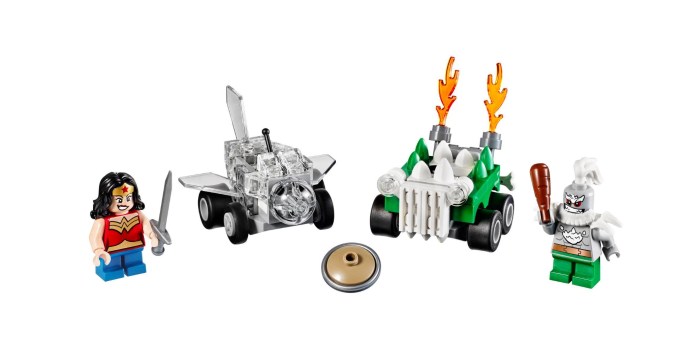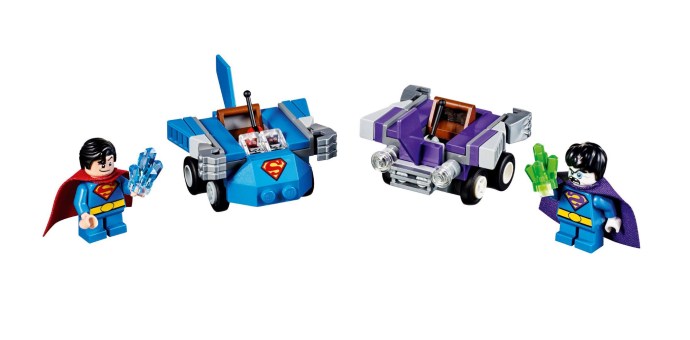 For Marvel, we get
Iron Man vs Thanos
,
Spiderman vs Scorpion
and
Wolverine vs Magneto
.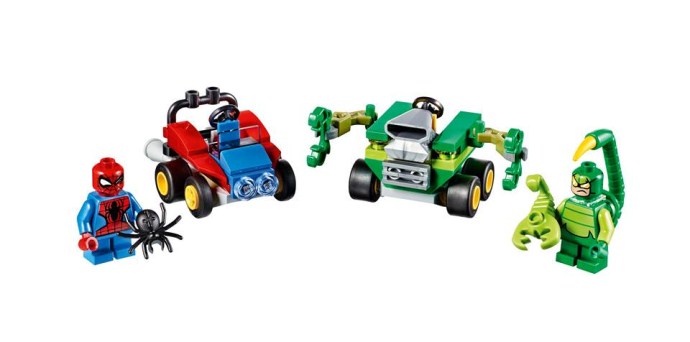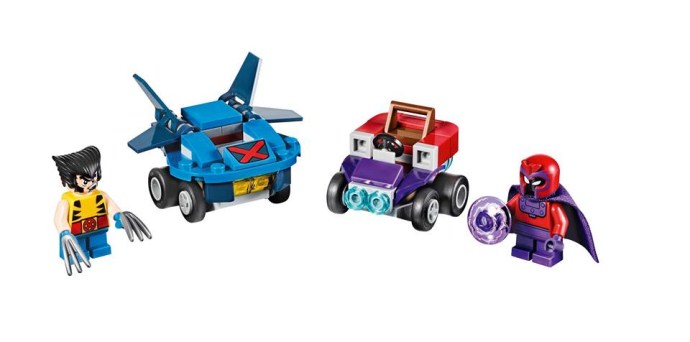 I think they are all pretty cute sets, I wish they did include somebody other than Batman and Spiderman in this wave, since they were already used.
This is the first time Doomsday gets a minifigure as well as Thanos. This is also the cheapest way to get Bizarro, who was a San Diego Comic Con Exclusive. and sells for several hundred dollars on Ebay.
That's all for now, thanks for reading!